We will show you the best shortcut!
This page will introduce how to access the new QA office from July 2023, Edomizaka Mori Building. Although you can access our office from multiple stations, it is located on a steep slope, as you can imagine from the name of the building. Of course, climbing a steep slope can be good exercise, but using the recommended route might be more comfortable. This route is one of the shortest; no gasping for breath on the hill, and you can walk by feeling nature.
1. When you arrive at Kamiyacho Station on the Tokyo Metro Hibiya Line, please walk towards exits 4a or 4b.
2.Please proceed toward "Metro City Kamiyacho" sign and turn right at the end.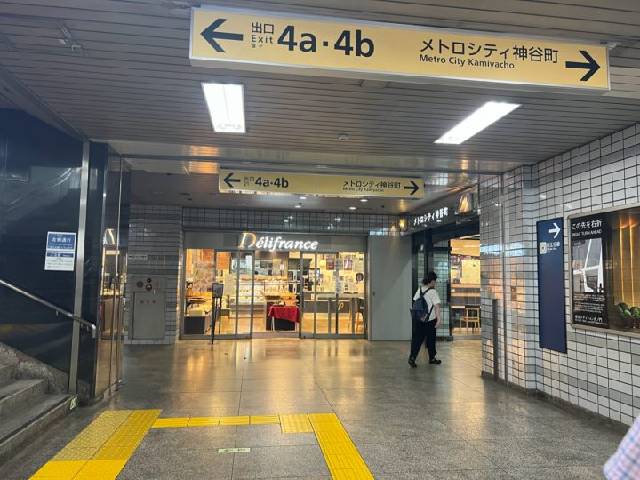 3.Then, turn left at the corner of the "Delifrance" cafe.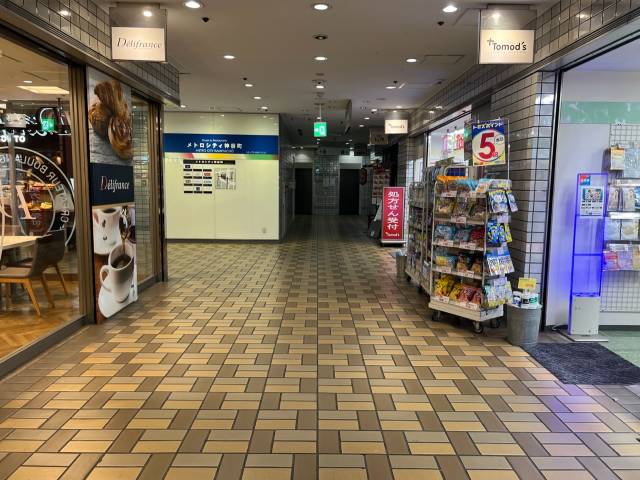 4.Exit the automatic door and turn right at the first corner.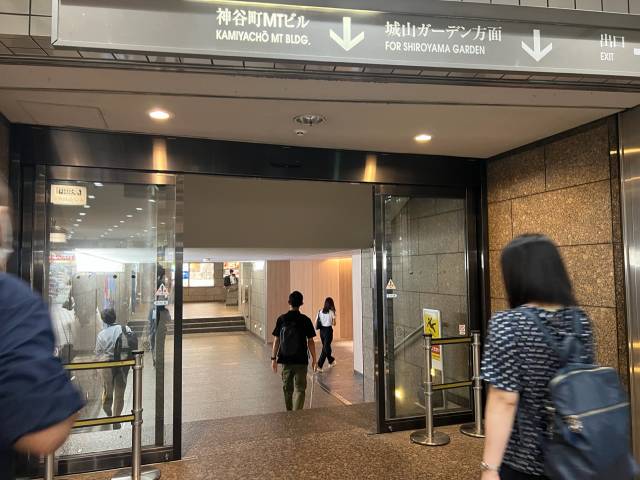 5.Go straight along the passage.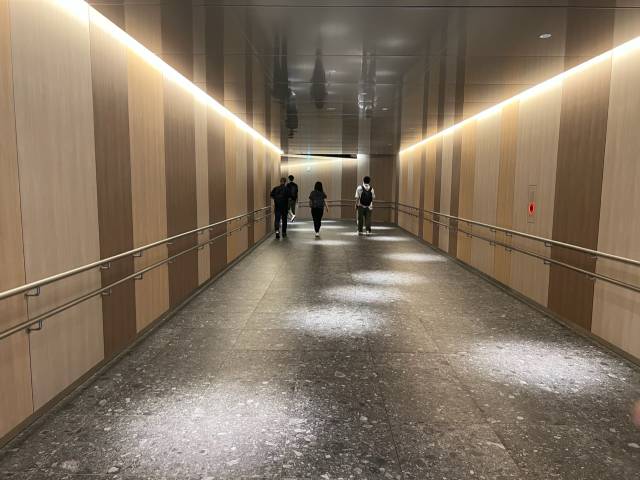 6.Keep going straight and go up the escalator before you.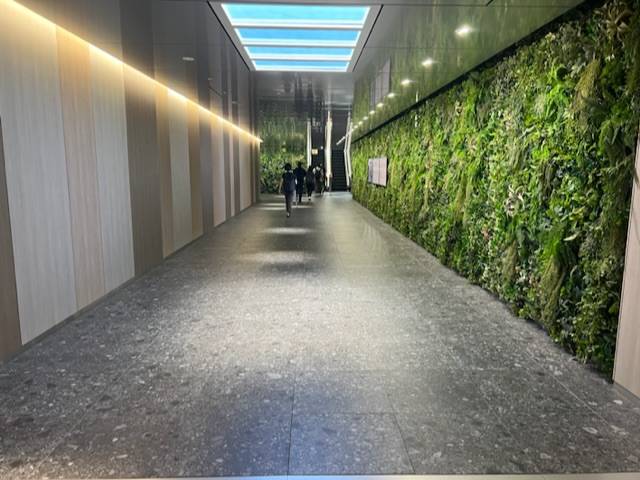 7. Take the long escalator that comes into your sight on the back left when you get to the ground level. As a useful tip, you can grab coffee and snacks at the Starbucks Cafe on the left.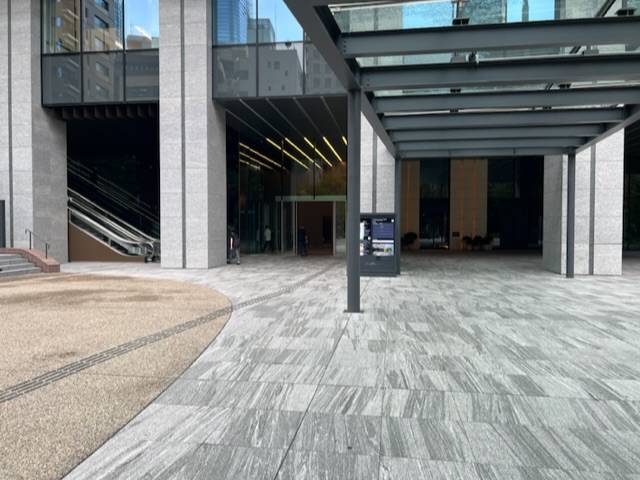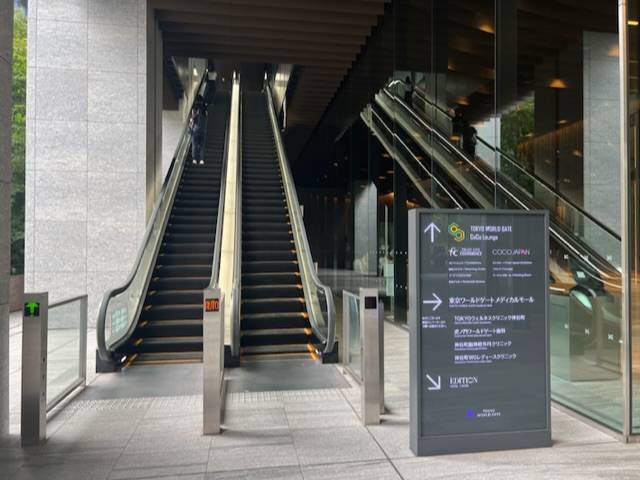 8.After you get off the escalator, please go straight and turn right at the end.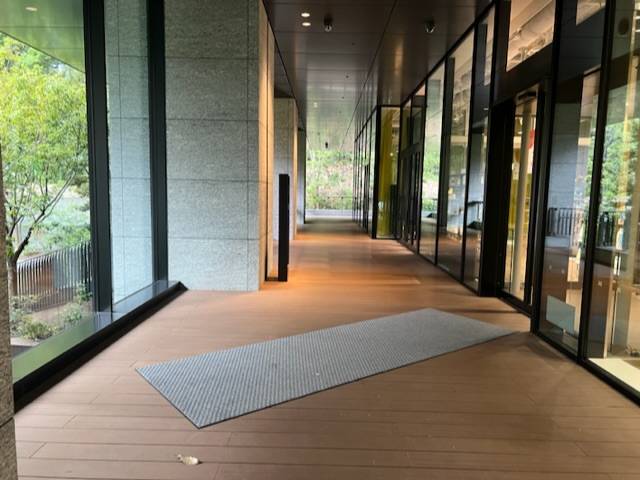 9.Turn left at the next end, go down the stairs or ramp, turn right, and walk along the green path.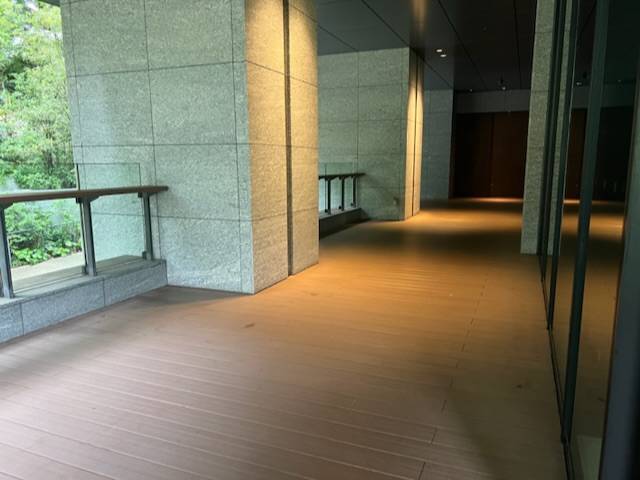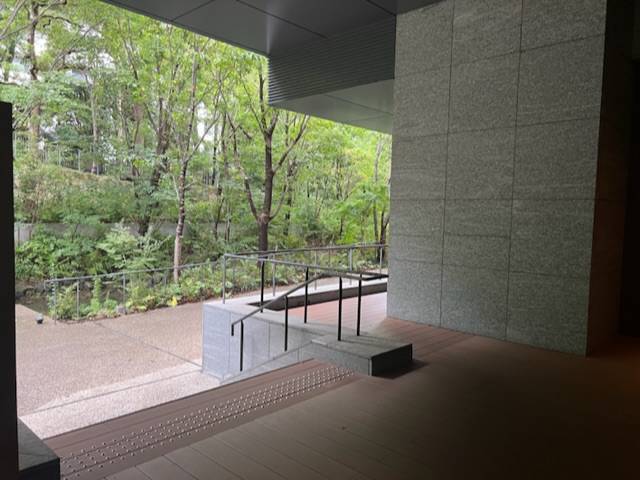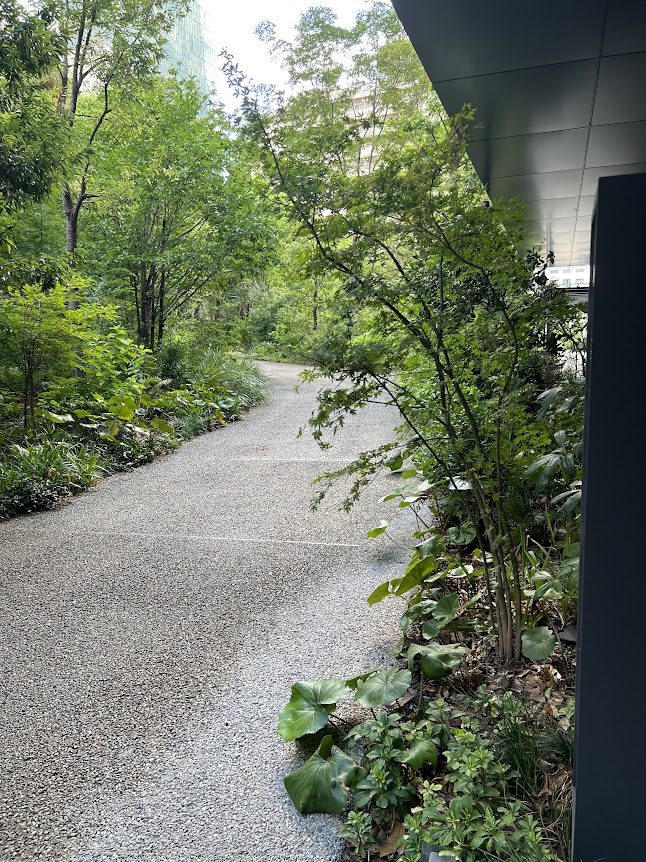 10.When you reach the road, please turn left.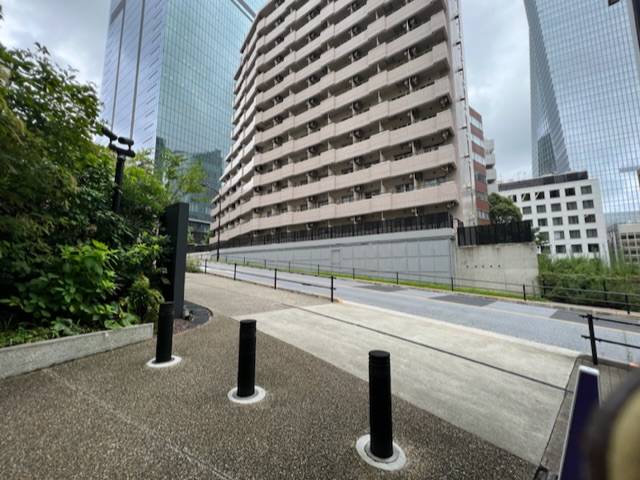 11.Turn right at the first crosswalk. (You will see Hotel Okura Tokyo in front of you.)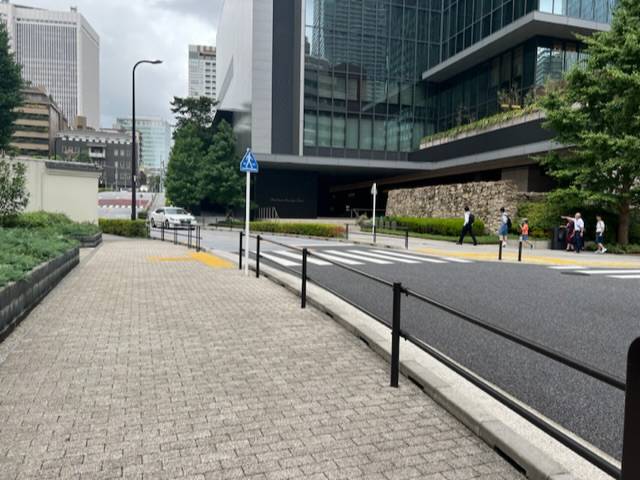 12. Please go across the crosswalk on your right again and turn left. Soon, you will see the red brick building on your right, the Edomisaka Mori Building. The QA office locates inside.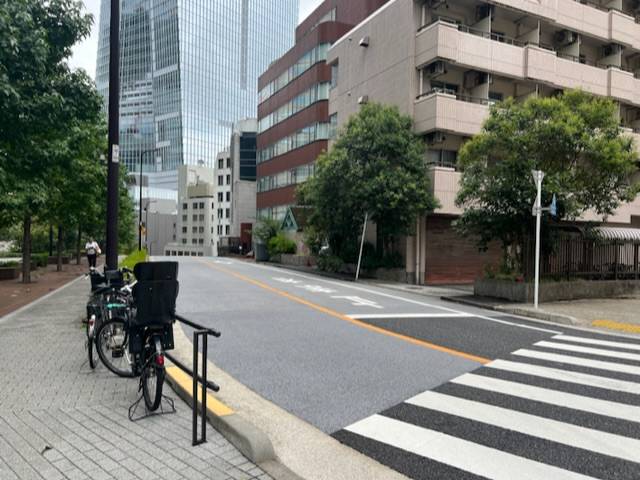 13. Please be careful when opening the door since it is heavy. The QA office is on the 3rd floor.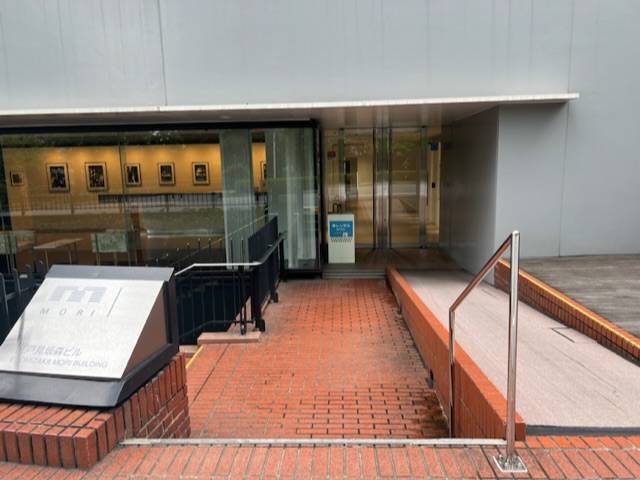 We sincerely look forward to you visiting our office!